Enhance your Lumos experience.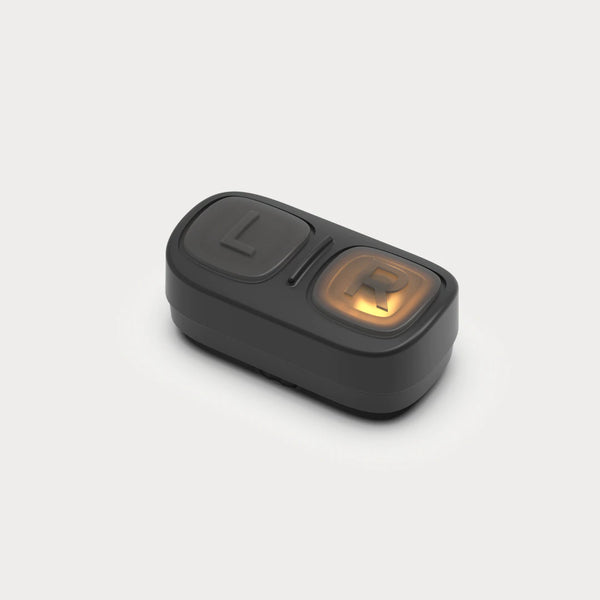 Turn signals
Take away the guesswork by letting traffic around you know which direction you're turning.
Activate automatic brake lights
The Automatic Brake Light feature helps prevent collisions from the rear by warning traffic behind you when you're coming to a hard stop.
Turn Signal Remote
I ordered two Firefly signals and the Lumos Remote. I have synchronized the Firefly signals with my Lumos Ultra helmet. They work as one unit for signaling turns, breaking and turning all off at once.
Haven't received a refund
I sent back the helmet (because I bought another color) and haven't received a refund. So I lost 230,- EUR
afstandsbediening goed ontvangen, afwachten op de drukknopkapjes nog gaan barsten of niet. Bedankt voor de snelle service