Unleash Versatility with Universal Mounting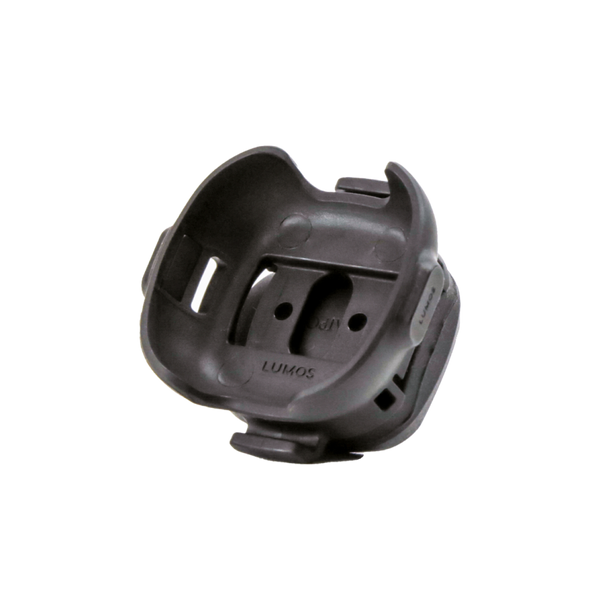 Convenience Plus
An extra Universal Mount allows for effortless switching of your Lumos Firefly light between multiple locations or bikes.
Versatility in a Package
Comes with Firefly Mount, Silicone Strap, Velcro Strap, Seat Post Padding, and Low Profile Padding for perfect customization.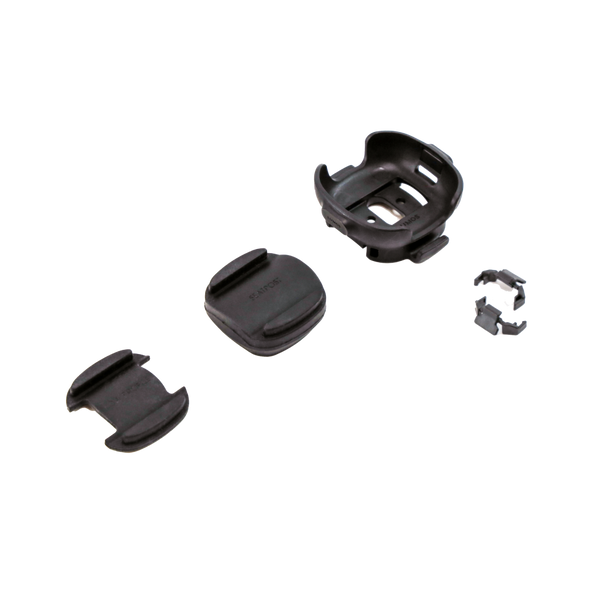 Quality construction but ...
But there's not much info on how to actually use the press to release clips on one's bicycle. Came to the website looking for answers. Not finding pictures of what those clips are for and how to use them! More/better documentation in general would be helpful!
Great lights, but don't mount easily on thin rack stays
I love the lights and have them on my handlebars and on my trailer, but the attachments don't really work well on my rear rack stays. The mount is not quite "universal" :-)
Can hold firefly securely.
The mount can hold the firefly securely.