Enhance your Lumos experience.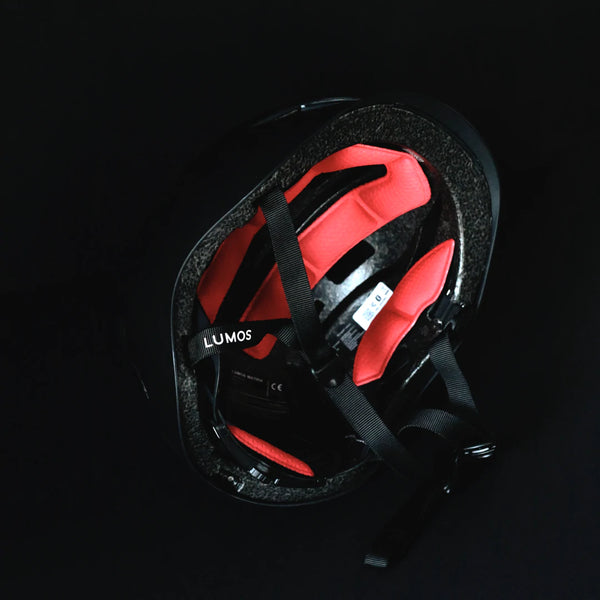 Perfect fit
Square, egg, round, diamond,... Head shapes are tricky. We should know, we're in the business of protecting yours. This is why we created a padding system that will allow you to customize your helmet according to your own, unique, beautiful head.
Easy to install
Attach to your helmet via the Velcro dots within your Lumos helmet.

The padding is removable for easy cleaning and features a strong seal to ensure that it does not fray and stays durable.

Make sure to select the right helmet model to get the adapted padding system.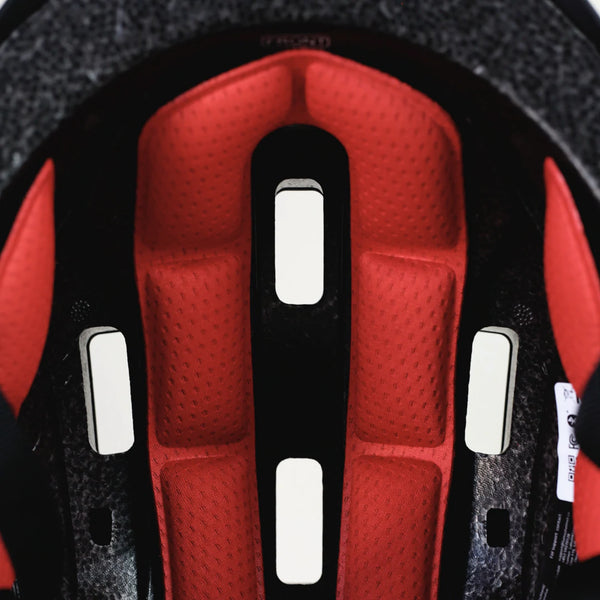 Helmpads
Es war alles sehr einfach. Ein problemloses Verfahren, vom Kontakt, über Bestellung und Zustellung. Unglaublich freundliche Mitarbeiter.
Für mioch ein klitzekleines Manko: alles in Englisch.
New HelmetPadding
Easy to install and fairly priced, padding is just like original.
Great Helmet
I upgraded from another helmet after a crash, this fits much better, lights are great
Kúpene ako rezerva pre prípad poškodenia pôvodnej. Dobrá cena, rýchlosť dodania, dobré balenie vrátane náhradných suchých zipsov.
Verlässliche Lieferung, Zu große Verpackung.
Die Ware in guter Qualität wie beschrieben. Die Verpackung bestand zu 90% aus Luft. Briefversand wäre angemessen gewesen.