Streamline Your Charging Experience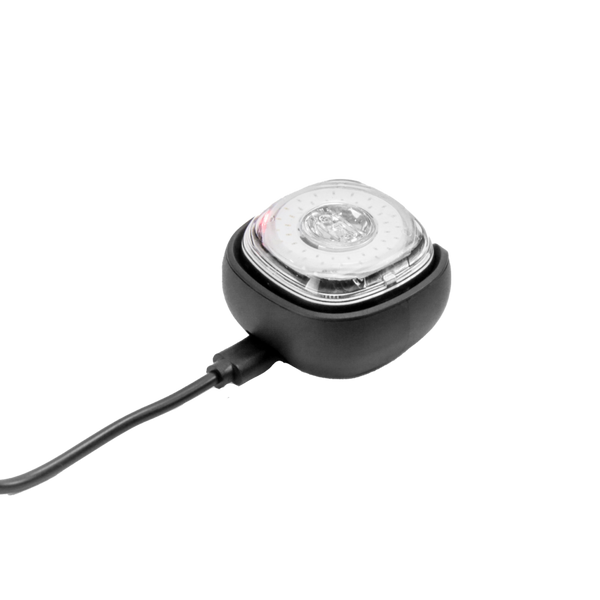 Easy Dock and Charge
Place your Lumos Firefly in the cradle to charge and spruce it up with interchangeable legs for a fun, personalized touch.
USB-C Connectivity
Enjoy quick and efficient charging with the modern USB-C interface.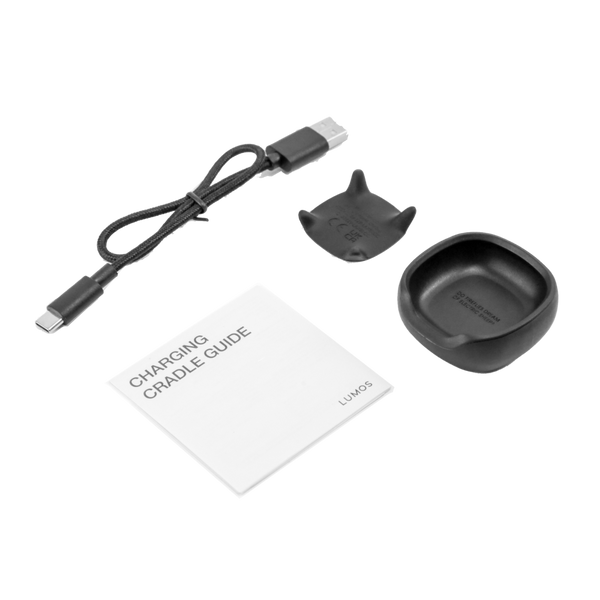 Firefly Charging Cradle
This is a great charging port with it's magnetic cradle, just wish the cable was longer possibly 10 feet and was a multiple port.