Meet the Lumos range of helmets
"The Lumos is a fully featured high-end helmet with all the fit, comfort and protection you want."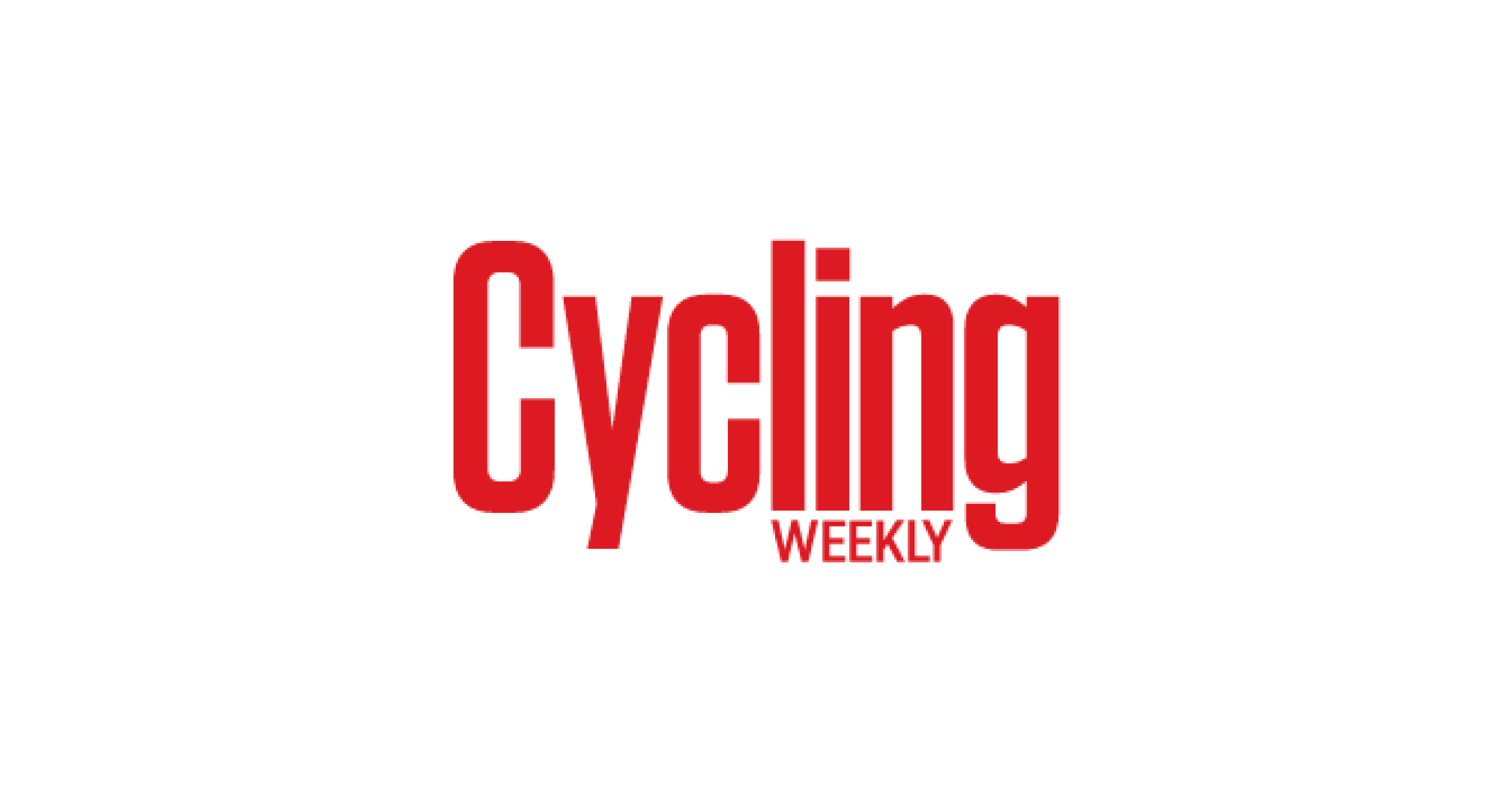 "The Lumos helmet really complements a commuting lifestyle."
"Bike helmet with turn signals makes absolute sense for ride safety"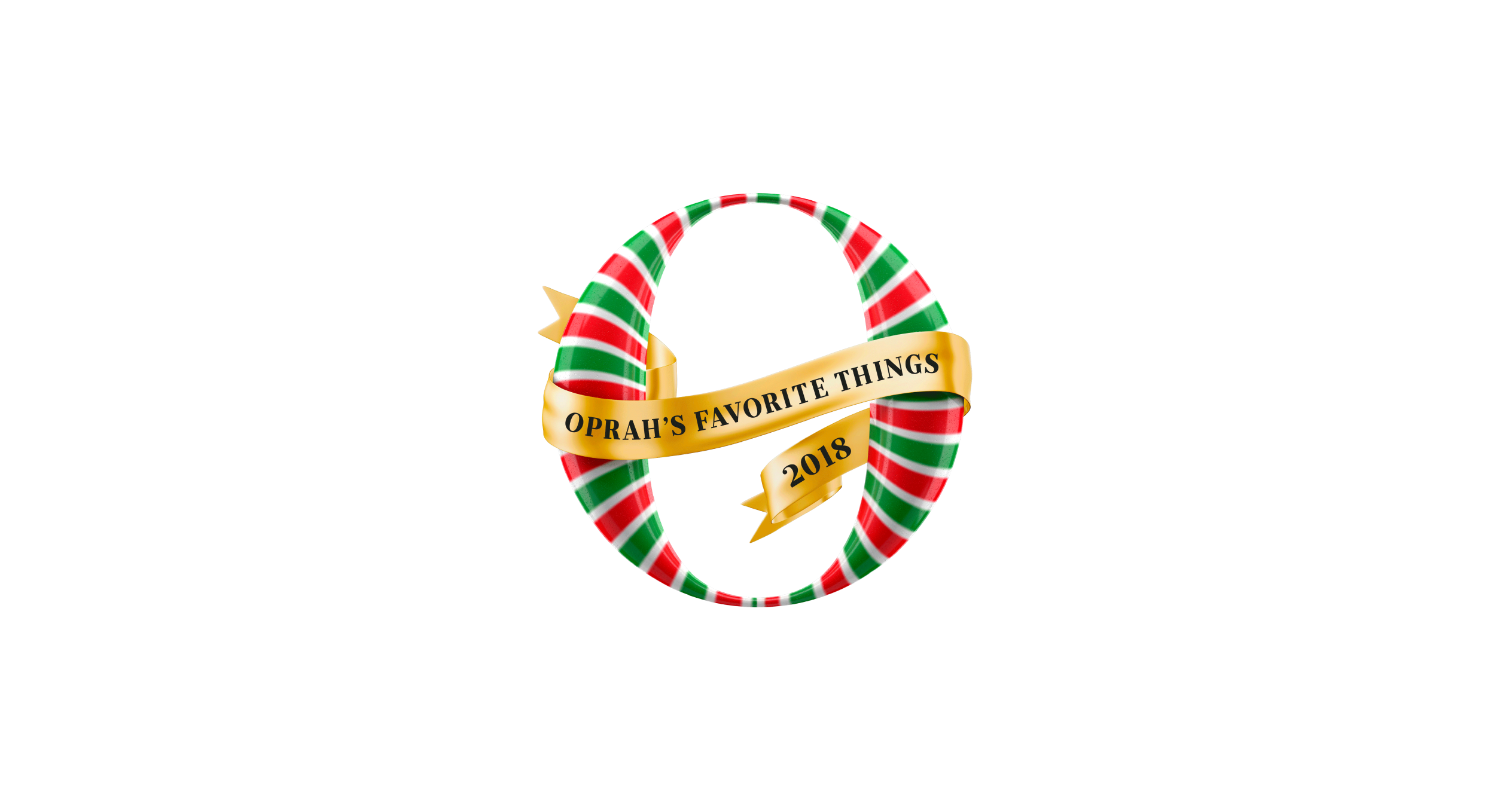 "You can't put a price on safety. This high-tech bike helmet is the one you want hugging a loved one's noggin."